During the years we selected great fishing destinations from all around Italy, which are today listened in the brand new
Italian Fly fishing tours 
catalogue and in this website.
2020 is the year in which Italian fly fishing tours saw the light. But we worked extensively on this project and to create a catalog that combines the best fishing opportunities offered by the various Italian regions. We work on new italian fishing tours constantly, so we don't exclude that in the future, other regions of Italy can be added.
The team behind "Italian fly fishing tours" is composed by italian and international professionals from the fly fishing and travel business, with many years of experience. We all are working full time in this field. Italian fly fishing tours collaborates with selected partners: shops, accommodations, guides, local activities, in order to offer you not only a great fishing experience, but more…there's so much to discover and enjoy in Italy!

Campobase s.r.l travel agency is our partner agency and takes care of all the necessary logistical and technical aspects (for more informations concerning organization or technical aspects, contact us at the addresses you find on the "contact us" page of this website ).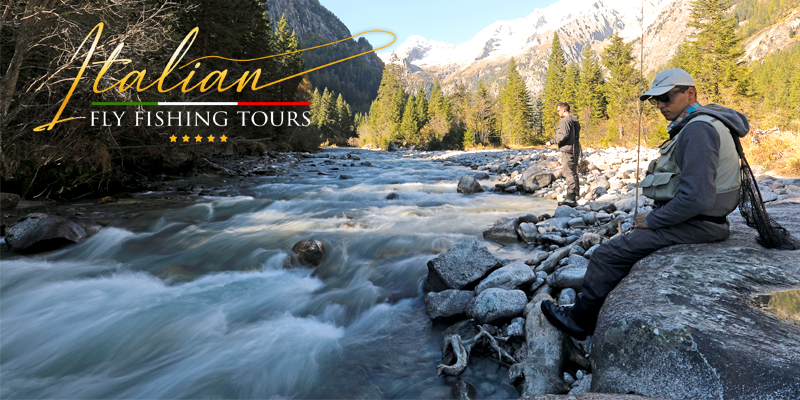 [/two_third][/vc_column_text][/vc_column][/vc_row]