---
ABOUT OUR FLY FISHING TOUR IN SARDEGNA
[one_second last="no"]
In the hearth of the mediterranean sea there's an island with an impressive outback nature, breathtaking turquoise sea, genuine food, ancient traditions and great native people. this island is called Sardegna…where you can enjoy the ultimate bass fishing experience of Europe.
Black bass are widely spread here. this species was imported in the 19th century from USA, and today is the main predator of the inland waters here. You will mainly fish inland lakes, some with large dams, often with clear water (clearness can vary). These are mainly medium-large waters with depths of tens of meters. Despite this, the depth range in which you mostly will fish goes from 0 to 5 meters, and with right conditions, it is not rarely possible to experience great topwater fishing as well!
Fishing is often concentrated in small bays and along the banks, among the submerged branches where the bass stand, waiting for their prey. fishing these water environments surrounded by an "old far west" looking like dry nature, under the sun, is really impressive. We will do our best to suggest and propose you the best fishing periods, and we will be very clear with you about the fishing conditions.
Your stay in Sardegna must be not a tiring and demanding fishing experience, but a holiday of relaxation and comfort: a perfect destination also for family members who can perform many activities and enjoy the amazing nature and sea of the island!
[/one_second] [one_second last="yes"][/one_second]
---
GALLERY – FLY FISHING IN SARDEGNA
EXPERIENCES IN SARDINIA
[one_fourth last="no"]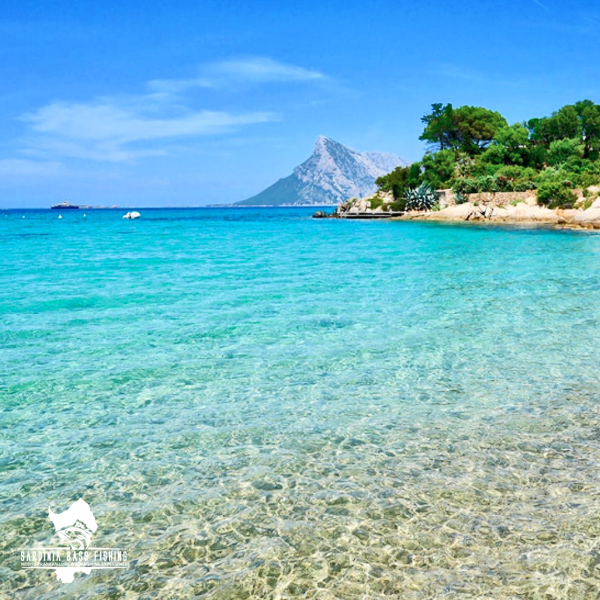 The sea of Sardegna is among the most beautiful in the whole Mediterranean. Its beaches of fine sand and the turquoise sea surround the island. A few minutes drive from the bass fishing lakes. Along the coast, there are many villages and tourist areas of all kind, where traditions mix with comfort and luxury.
[/one_fourth] [one_fourth last="no"]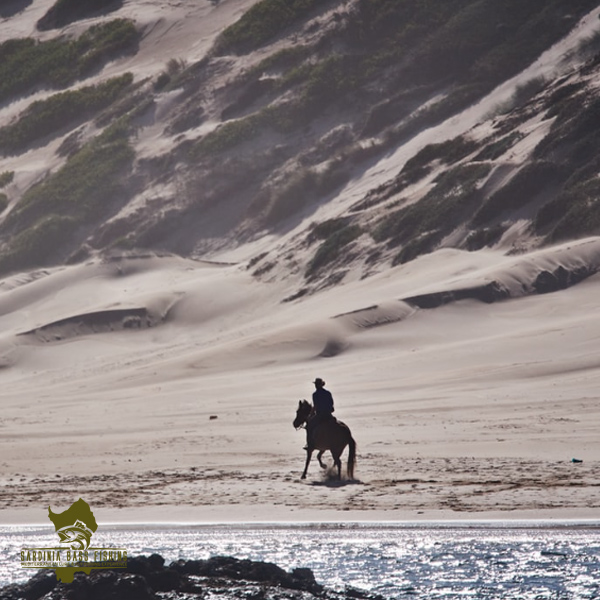 Sardinia is a land of traditions. The practice of horse riding is one of these. During your stay we can organize horseback rides in the hinterland or along the breathtaking white sandy beaches.
[/one_fourth] [one_fourth last="no"]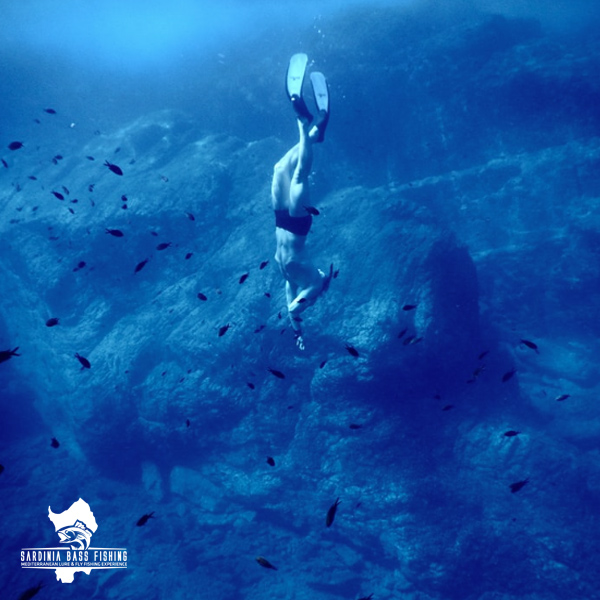 The sea surrounding the island is characterized by the clarity of the water. The sea here is full of life and wrecks to be discovered. For diving lovers, we can organize one or more excursions to discover the wonders of the Sardinian seabed.
[/one_fourth] [one_fourth last="yes"]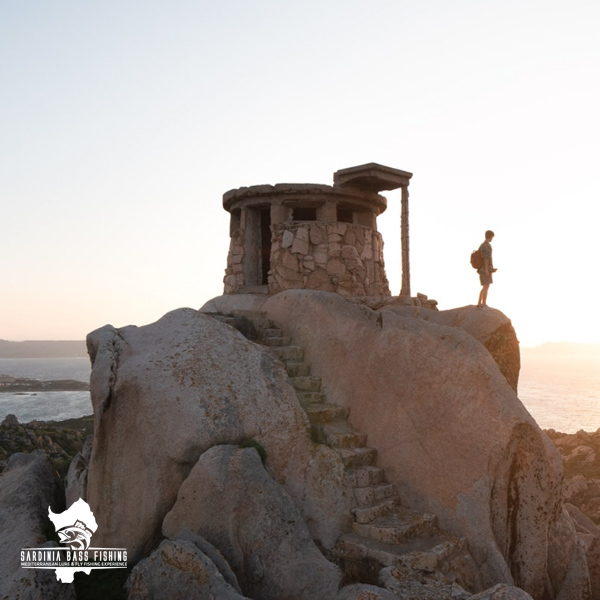 The island offers uncontaminated nature. There are many paths to discover the hinterland and the various natural and archaeological sites that the island offers, on foot or by bike.
[/one_fourth]